Current COVID Rules
Here are a few helpful things to know when you come to Maulwurf...
Baden-Württemberg has new Corona regulations.
Maulwurf , like all otherrestaurants, is still 2. That means in order to come here, bring a proof of vaccination or full recovery, no extra test is required.
Also, we are now required to check all vaccination or recovery documents ELECTRONICALLY, so please bring a digital document and an ID.
Our Beer of the Month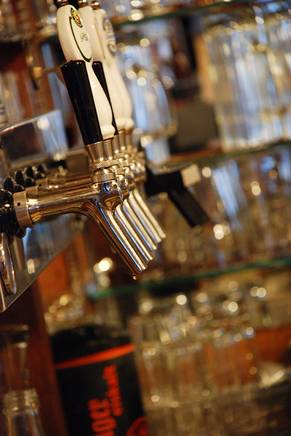 Our beer of the month: Lammbräu Weihnachstbier
It's not Christmas yet, but we'd like to put you in a festive mood and that's why Lammbräu Weihnachtsbier is on tap at Maulwurf! Enjoy tis wonderful amber Festbeer from the Kunz family's small brewery on the Eastern Swabian Alb.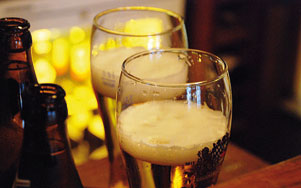 Our Wheat Beer of the Month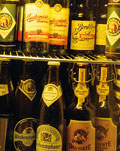 A wheat beer must be bottle-conditioned the old-fashioned way in order to become a wheat beer of the month at Maulwurf. Our current w.b.o.t.m. is Grünbachzer Braumesiter Weisse.
Maulwurf has a tent!
Maulwurf has a tent!
If you miss having your beer in a tent at the Volksfest - we can help! To prolong the outside season, we built a tent next to Maulwurf, complete with infrared heaters...

So, no matter where you choose to have your pint at Maulwurf - cheers!
Swabian Cider on Tap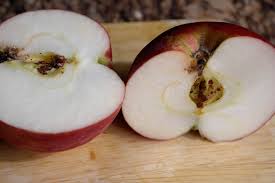 Swabian Cider on tap at Maulwurf!
Not for the faint at heart, it's reeaally tart!
Whisk(e)y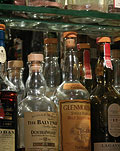 Have your own private Whisky Tasting at Maulwurf?

Sure thing! For 10 or more people, we do individual whisky tastings at Maulwurf. You tell us where your interests lie, or we make suggestions, pick a date and off we go on a journey through the history and the making of the water of life, and along the way we taste 6 different whiskies!
If this sounds good to you, round up 9 or more like-minded creatures and send us an Email!