Maulwurfs Bockbeer weeks - the mini version
Maulwurfs Bockbeer weeks
Lent is here, and to make up for all the potent food you aren't allowed to eat during that time, we stock up on potent beer! The normal procedure is for us to set out on a bockbeer safari and hunt for the most interesting bock beers in small, family-owned breweries. Alas, everything is different during the pandemic...but we still found a smaller than usual but nevertheless delicious assortment of bock beers for you to enjoy. Visit the Maulwurf bottle shop, every thursday and Friday from 4 'til 7 pm and see for yourself!
Maulwurf Bottle Store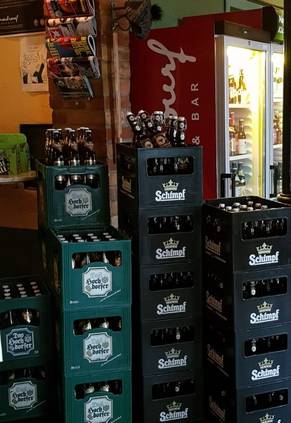 If you don't need to pick up food this week, you can still come by - there's Maulwurf's bottle store!
Every Thursdaý and Friday, from 4pm until 7pm, Maulwurf will open its doors for a special beer sale. You can pick and choose from over 50 different special beers, buy single bottles, six packs or entire crates – and we are giving great deals.
So don't miss it – when it's gone, it's gone...
Our Beer of the Month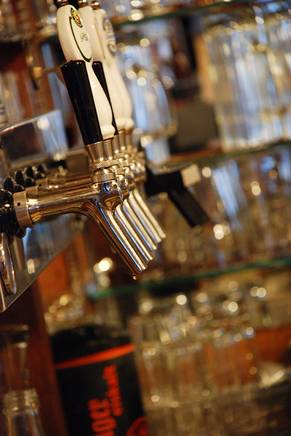 Our beer of the month: Hochdorfer IPA
This is a real winter IPA, brewed in the small Blackforest town of Hochdorf by the Haizmann family. It combines its intriguing hop flavors with a full-bodied maltiness...warms the cockles of your heart...
Our latest beers of the month are here - pick your favorite...
Maulwurf's BBQ Box
Haven't met Bob yet? It's actually a box of Maulwurfs BEST of BBQ: a half dozen of BBQ Chickenwings and a rack of baby back ribs with a side of potato wedges and our famous BBQ sauce, and it's this week's special on Thursday Feb 25 and Friday Feb 26, from 4 'til 7 pm. Pick it up for 11.90€ per order - and we have a great selection of beers at great discounts to go with it!
• to mail@maulwurf-stuttgart.de
• include your name and phone number
• What's your pickup time?
Also:
• MAULWURFS VESPERMÄRKLE (our multi-colored voucher chips) make a great gift, so get them while we still have some!
• MAULWURFS BOTTLE SHOP: same as last year - we have great beers at great prices for you!
P.S.: In case you're only reading this on Thursday or Friday, you can try your luck by phoning 0711 - 6732406. But when they're gone, they're gone!
Swabian Cider on Tap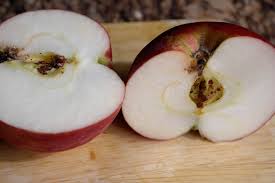 Swabian Cider on tap at Maulwurf!
Not for the faint at heart, it's reeaally tart!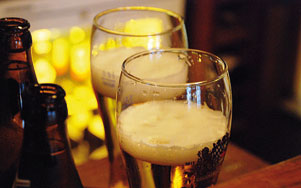 Our Wheat Beer of the Month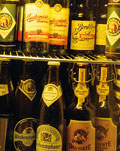 A wheat beer must be bottle-conditioned the old-fashioned way in order to become a wheat beer of the month at Maulwurf. Our current w.b.o.t.m. is Schimpf Weizenbock.
Whisk(e)y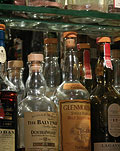 Have your own private Whisky Tasting at Maulwurf?

Sure thing! For 10 or more people, we do individual whisky tastings at Maulwurf. You tell us where your interests lie, or we make suggestions, pick a date and off we go on a journey through the history and the making of the water of life, and along the way we taste 6 different whiskies!
If this sounds good to you, round up 9 or more like-minded creatures and send us an Email!