[Translate to English:]
We're back and open for business!
Hooray - we are back and welcome you on our premises, both indoors and outdoors!
Here are a few helpful things to know when you can come back...
• Opening hours: we're open daily from 5 pm until 1 am
• Admission qualifications: German law requires one of the following three to enter hospitality locations - PROOF OF VACCINATION (a document proving you have been fully vaccinated for at least two weeks) - PROOF OF FULL RECOVERY (A PCR test at least 28 days old and no older than 6 months) - NEGATIVE TEST RESULT (negative COVID19 test no older than 24 hours)
• Food and drink to go: if you'd still rather take out, we'll be happy to help you. There's no need to fulfill the above requirements if you come for just take out.
Maulwurf Bottle Store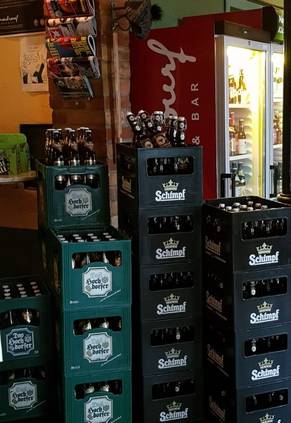 uring our opening hours, Maulwurf still does the special beer sale. You can pick and choose from over 50 different special beers to go, buy single bottles, six packs or entire crates – and we are giving great deals.
So don't miss it – when it's gone, it's gone...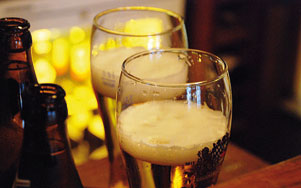 Our Beer of the Month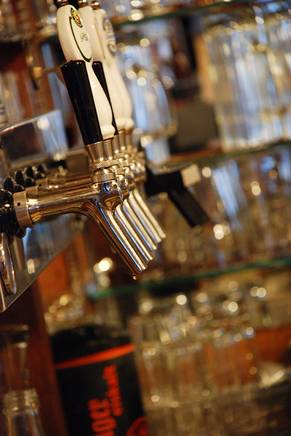 Our beer of the month: Stone Brewing IPA
Stone Brewing, founded in San Diego County in 1996, are famous for their potent IPAs. Their GO TO IPA is un usual even by their own standards - it is bursting withj rich hop flavours and has a rather low ABV. Which is great. You can have another pint and still feel good afterwards...
Our latest beers of the month are here - pick your favorite...
Sweet Woodruff in da House!
Mom took me to her secret woodruff patch in the woods and I used my share to make woodruff liqueur. It's great over ice with champagne or even on its own, but be quick if you want some - we don't have much...
Fresh air inside Maulwurf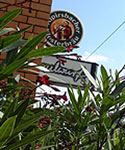 We want to reassure and encourage our patrons who are worried about inside seating and being safe during these pandemic times. Years ago, we decided to do things the right (and, admittedly, expensive) way and had a ventilation system installed that does not recycle inside air, but instead pulls out used air and feeds in fresh air from outside. That way, there is a complete exchange of the air inside Maulwurf 5 to 8 times per hour.
We care about you. And us.
Swabian Cider on Tap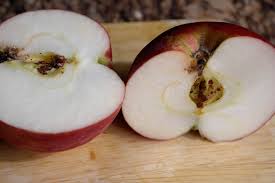 Swabian Cider on tap at Maulwurf!
Not for the faint at heart, it's reeaally tart!
Whisk(e)y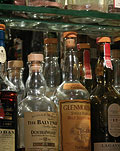 Have your own private Whisky Tasting at Maulwurf?

Sure thing! For 10 or more people, we do individual whisky tastings at Maulwurf. You tell us where your interests lie, or we make suggestions, pick a date and off we go on a journey through the history and the making of the water of life, and along the way we taste 6 different whiskies!
If this sounds good to you, round up 9 or more like-minded creatures and send us an Email!