Us, too
It's finally there:
the worst case scenario, when we can no longer keep Maulwurf open for you due to the latest Corona regulations.
We are very sorry.
Please stay healthy, start a piggy bank with beer money for post-Corona times - and we'll be there for you again as soon as this is all over...
Our Beer of the Month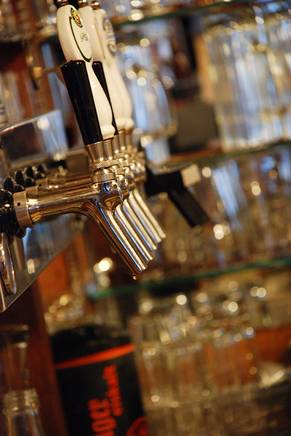 Our new beer of the month is Weihenstephaner Korbinian. This dark Doppelbock from the oldest brewery in the world is a malty, rich and complex beer, perfect for lent...
Vote for your favorite beer:
Our latest beers of the month are here - pick your favorite...
Our Wheat Beer of the Month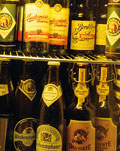 A wheat beer must be bottle-conditioned the old-fashioned way in order to become a wheat beer of the month at Maulwurf. Our current w.b.o.t.m. is Günzburger Weizenbock.
Swabian Cider on Tap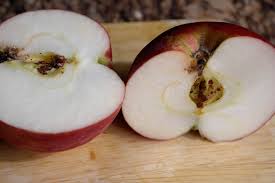 Swabian Cider on tap at Maulwurf!
Not for the faint at heart, it's reeaally tart!
Maulwurfs Bockbeer weeks
Maulwurfs Bockbeer weeks
Lent is here, and to make up for all the potent food you aren't allowed to eat during that time, we stock up on potent beer! Every year we pick a different region where we visit a great number of small breweries to pick up all kinds of bock beers for Maulwurf - and dachshund Gustav comes along for the ride... This year, we went all over Allgäu and amassed more than 50 different bockbeers!
Spareribs on Sunday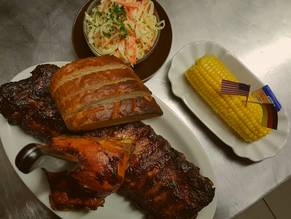 Sunday is Spareribs-Day at Maulwurf!
Get a big helping of Babyback and St. Louis Cut Ribs with our homemade BBQ-Sauce and your choice of fries, wedges, coleslaw, salad or corn on the cob...
We promise, you won't be leaving hungry!
Whisk(e)y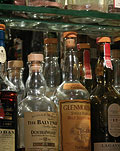 Have your own private Whisky Tasting at Maulwurf?

Sure thing! For 10 or more people, we do individual whisky tastings at Maulwurf. You tell us where your interests lie, or we make suggestions, pick a date and off we go on a journey through the history and the making of the water of life, and along the way we taste 6 different whiskies!
If this sounds good to you, round up 9 or more like-minded creatures and send us an Email!