Open for business!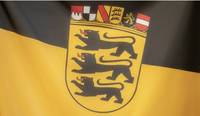 Here are a few helpful things to know when you can come back...
• Opening hours: we're open TMo - Thu from 5 pm until 1 am, Fri from 5 pm until 2 am, Sat from 7 pm until 2 pm and Sun from 7 pm until midnightz
• Admission qualifications: Baden Wurttemberg has new COVID regulations: tests or proof of vaccination are no longer needed, whether you want to sit inside or outside
• Food and drink to go: if you'd still rather take out, we'll be happy to help you.
Our Beer of the Month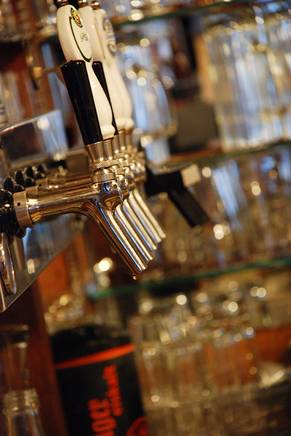 Our beer of the month: Stolz Blaubändele
Maulwurf's new beer of the month is Stolz Blaubändele!
This light lager is brewed by the Stolz brothers in the beautiful town of Isny in the Württemberg part of Allgäu and it's a delicious fresh blond beer, perfect for the summer days ahead of us.
Our latest beers of the month are here - pick your favorite...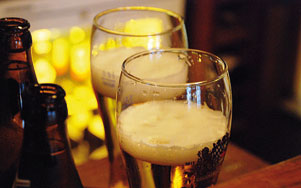 Our Wheat Beer of the Month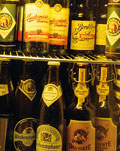 A wheat beer must be bottle-conditioned the old-fashioned way in order to become a wheat beer of the month at Maulwurf. Our current w.b.o.t.m. is Baisinger Teufels Weisse Hell.
Meet friends at Maulwurf again!
Many of you have been missing the chance to meet up with friends at Maulwurf, because those friends lived in more than two different households.
The Baden Württemberg Corona regulations now allows for as amany as 25 persons from different households to meet in a public resturant or bar.
Welcome back, friends!
Open Air Maulwurf
When the sun is out, we open our Maulwurf Open Air Patio! Take a seat, gaze at the plants in their terracotta pots, and enjoy a cold brew and good food along with the fact that you're not stuck in rush-hour traffic...
Swabian Cider on Tap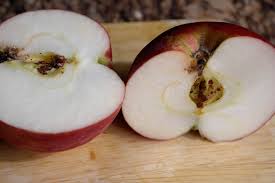 Swabian Cider on tap at Maulwurf!
Not for the faint at heart, it's reeaally tart!
Whisk(e)y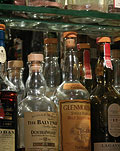 Have your own private Whisky Tasting at Maulwurf?

Sure thing! For 10 or more people, we do individual whisky tastings at Maulwurf. You tell us where your interests lie, or we make suggestions, pick a date and off we go on a journey through the history and the making of the water of life, and along the way we taste 6 different whiskies!
If this sounds good to you, round up 9 or more like-minded creatures and send us an Email!