Our Beer of the Month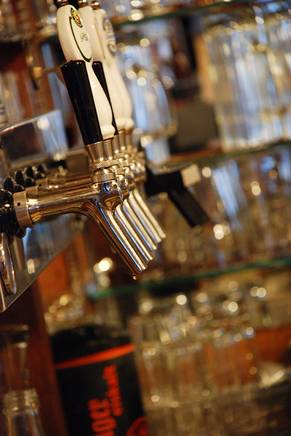 Our new beer of the month is Nikl Bräu Zwickl. Mike Schmitt has founded the Nikl Bräu brewery in 2008 in his native village of Pretzfeld in Bavaria and has been brewing both innovative and traditional styles ever since. His Zwickl is a wonderfully crisp unfiltered amber lager.
Vote for your favorite beer:
Our latest beers of the month are here - pick your favorite...
Our Wheat Beer of the Month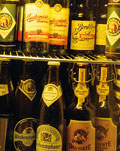 A wheat beer must be bottle-conditioned the old-fashioned way in order to become a wheat beer of the month at Maulwurf. Our current w.b.o.t.m. is Isnyer Hefeweizen. It comes from the family-owned Stolz brewery in Allgäu and it's a wonderfully refreshing blond wheat beer.
Swabian Cider on Tap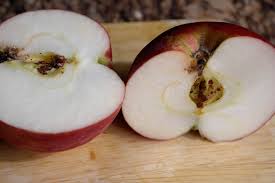 Swabian Cider on tap at Maulwurf!
Not for the faint at heart, it's reeaally tart!
Spareribs on Sunday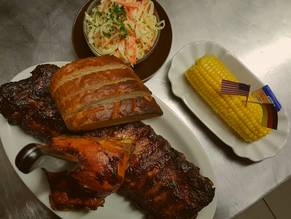 Sunday is Spareribs-Day at Maulwurf!
Get a big helping of Babyback and St. Louis Cut Ribs with our homemade BBQ-Sauce and your choice of fries, wedges, coleslaw, salad or corn on the cob...
We promise, you won't be leaving hungry!
Whisk(e)y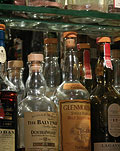 Have your own private Whisky Tasting at Maulwurf?

Sure thing! For 10 or more people, we do individual whisky tastings at Maulwurf. You tell us where your interests lie, or we make suggestions, pick a date and off we go on a journey through the history and the making of the water of life, and along the way we taste 6 different whiskies!
If this sounds good to you, round up 9 or more like-minded creatures and send us an Email!